The new standard in meeting follow-ups
CircleUp makes sending personalized email thank-you notes to participants of meetings, dinners and get-togethers easy.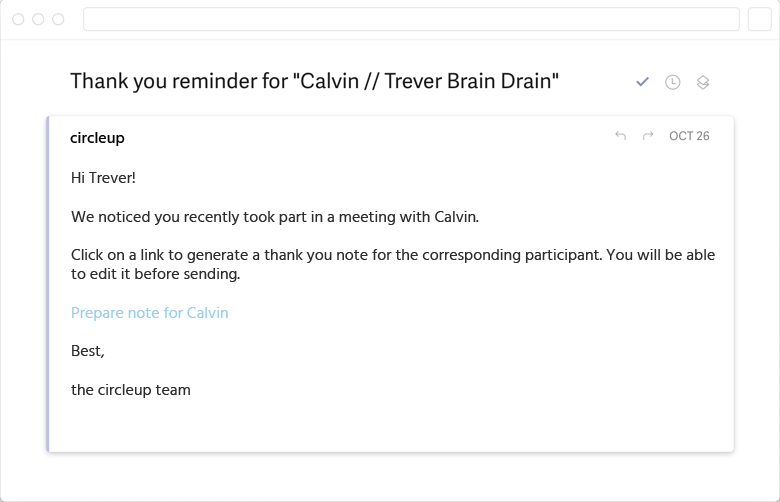 A follow up to win their heart
A good follow up is all it takes to stay top of mind. If you have meetings on end, sending follow ups to everyone you care about is a pain. With CircleUp it's a click of a link.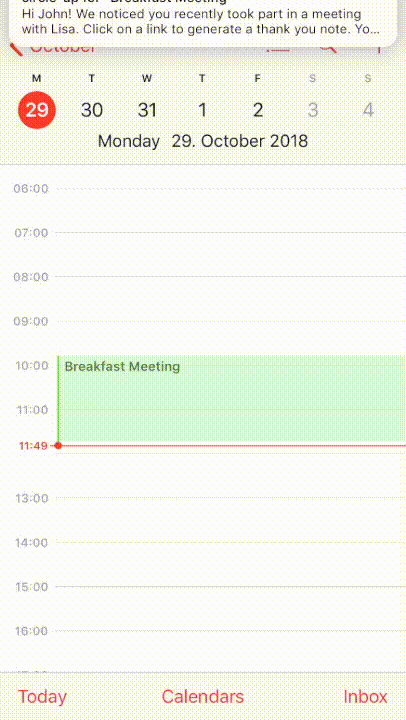 How it works
Connect your calendar to CircleUp
Receive CircleUps after events
Click on link(s) to access prepared thank-you notes
Edit and send note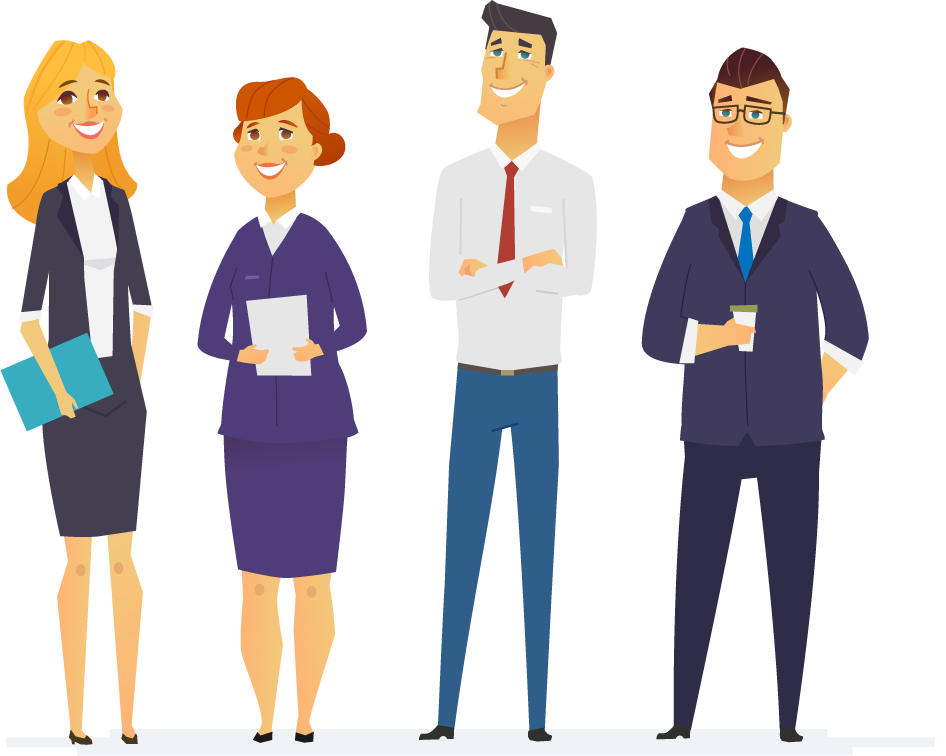 Your note -
your character
Don't settle for notes that don't read like you. Customize your prepared thank-you notes using our template editor.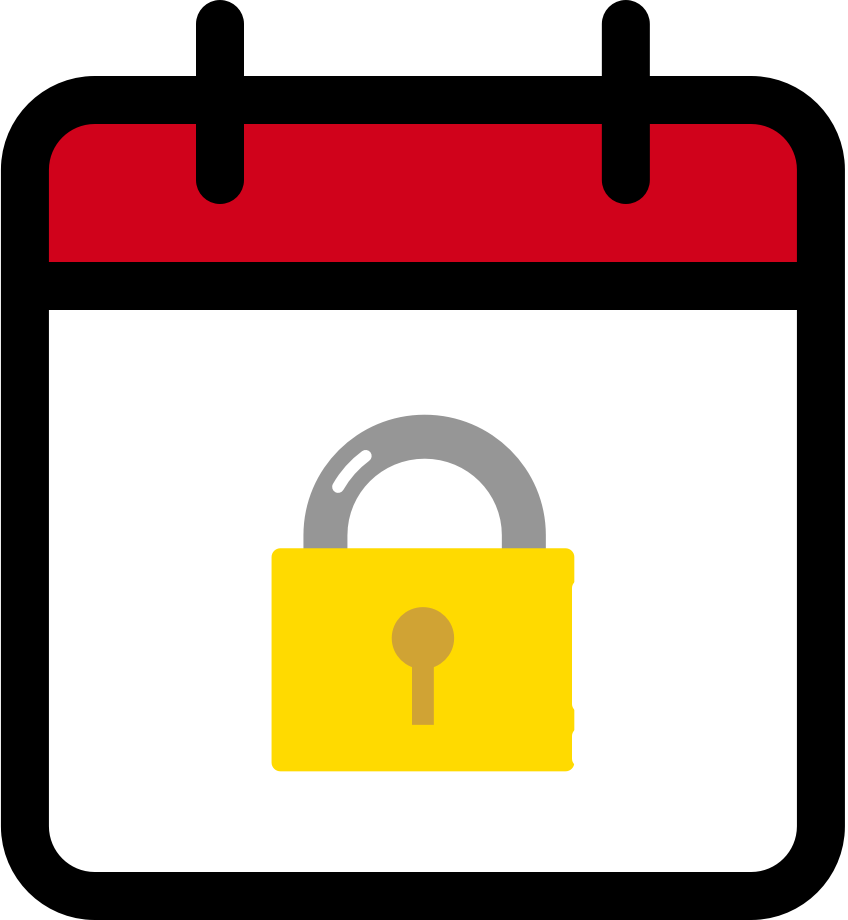 Your calendar -
not our business
Your calendar is sacred to you and to us. That's why we only store what's needed and delete event data as soon as it passed.
Testimonials

I get a CircleUp, I click on who I want to thank, I click send. Easy. No magic. Just works.

Sending follow up notes after a full day of meetings was often a dreaded task. Due to CircleUp's intraday reminders, my routine has changed and now I have one less end of day task!

CircleUp encourages me to send follow ups and thank you notes that I otherwise wouldn't have. Perfect for when I have lot's of meetings.
Pricing
Connect any number of calendars

Get CircleUps after meetings

Receive daily meeting summaries

Customizable template

30 day free trial (no credit card)

Cancel any time
Does CircleUp automatically send thank-you notes?

No, CircleUp sends emails with prepared thank-you notes that you can edit before sending, or choose not to send at all.

Do I get CircleUps for every event in my calendar?

You can choose not to receive cricleups for individual events and only receive daily summaries instead. CircleUp sends CircleUps for events that have more than one participant. You can choose to only receive CircleUps for events with at least one person outside of your company. CircleUp ignores all day events.

What are daily summaries?

Daily at 5PM CircleUp sends a summary of all meetings you've had with one-click thank-you emails for every person you met. This is great if you want to follow-up with everybody in one quick session.

I don't want lots of mails throughout my day...can I only receive daily summaries?

What if I don't use calendar invites?

CircleUp only works if you add participants to your calendar events. If that's not your style, CircleUp is not for you.